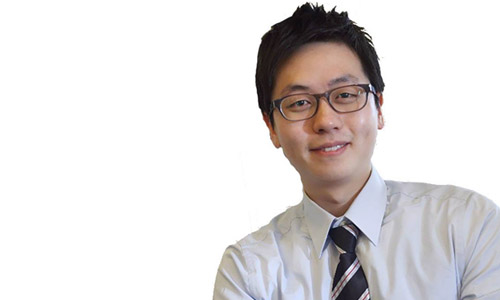 Dr. Ryan Han D.C., LA.C., M.S.O.M.
Dr. Han looks to improve the quality of life for his patients by improving their health through Chiropractic care, Acupuncture, Oriental Herbs, Manual Therapy and Ultrasound Therapy.  Learn More
What Patients are Saying
I met Dr. Han in 2011. I was suffering from severe back pain along with kidney stones. Through his treatment of chiropractic care, acupuncture, and herbal medicines my back pain was relieved and my kidney stones have not come back. I highly recommend Dr. Han.  – Diana

Dr. Han has treated my entire family for our chiropractic needs. He is a caring, conscientious doctor who has helped alleviate back pain for me and my son. He has also assisted my daughter in the treatment of migraine headaches.  –Alex B.
People from all across the Chicagoland area come to see us for their Chiropractic and Acupuncture needs.  Our offices are located in Palatine and Elgin.